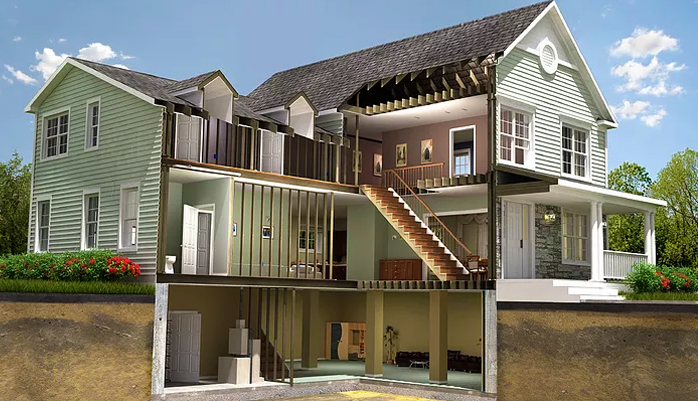 Before buying a home, it is important to have the home checked out by a professional home inspector.
At Best Home Inspection, we understand how much you are investing into your new home purchase, and we want to help you make an informed decision.
"Fred, how long does is take to do a full Home Inspection?"
On average my inspections take at least two hours depending on the size of the property but I am committed to providing a thorough and detailed inspection. I take my time and address all areas of concerns to ensure you are well informed on the condition of your potential new home so you can avoid any costly repairs in the future.
Field experience
since 1998
In the Industry
since 2008
Thousands of
Inspections
Completed